Welcome to Reception Class!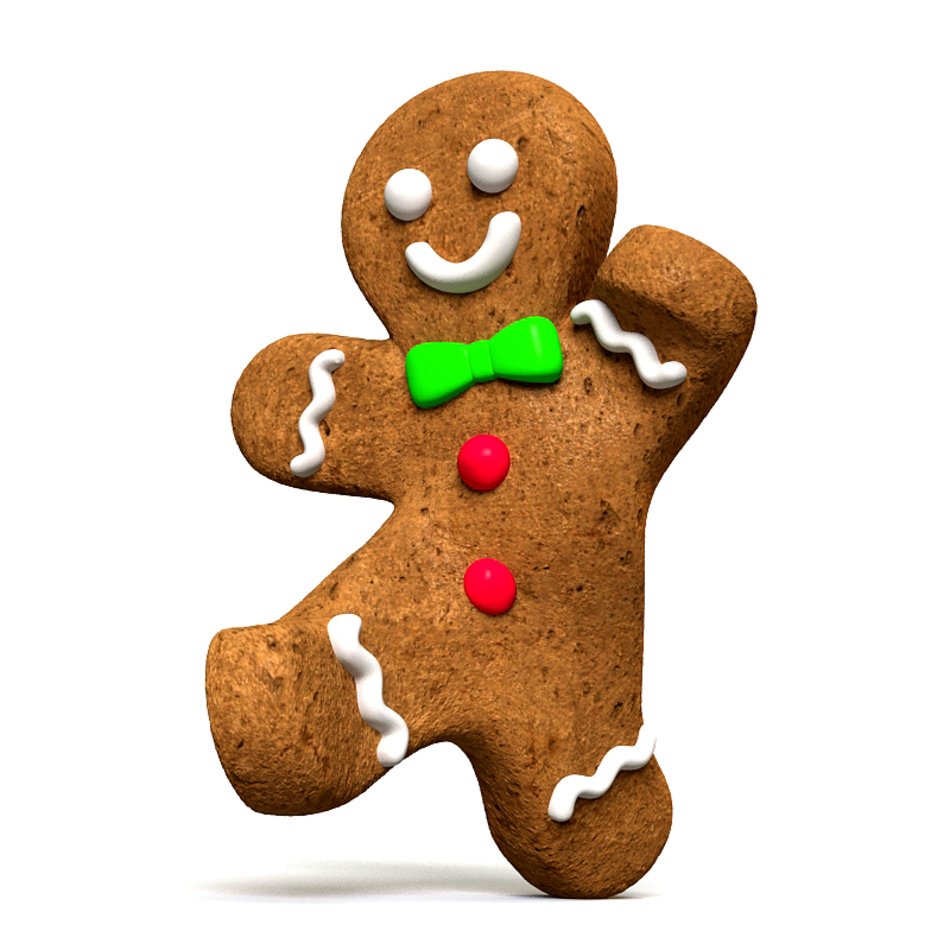 DT week (Monday 25th June)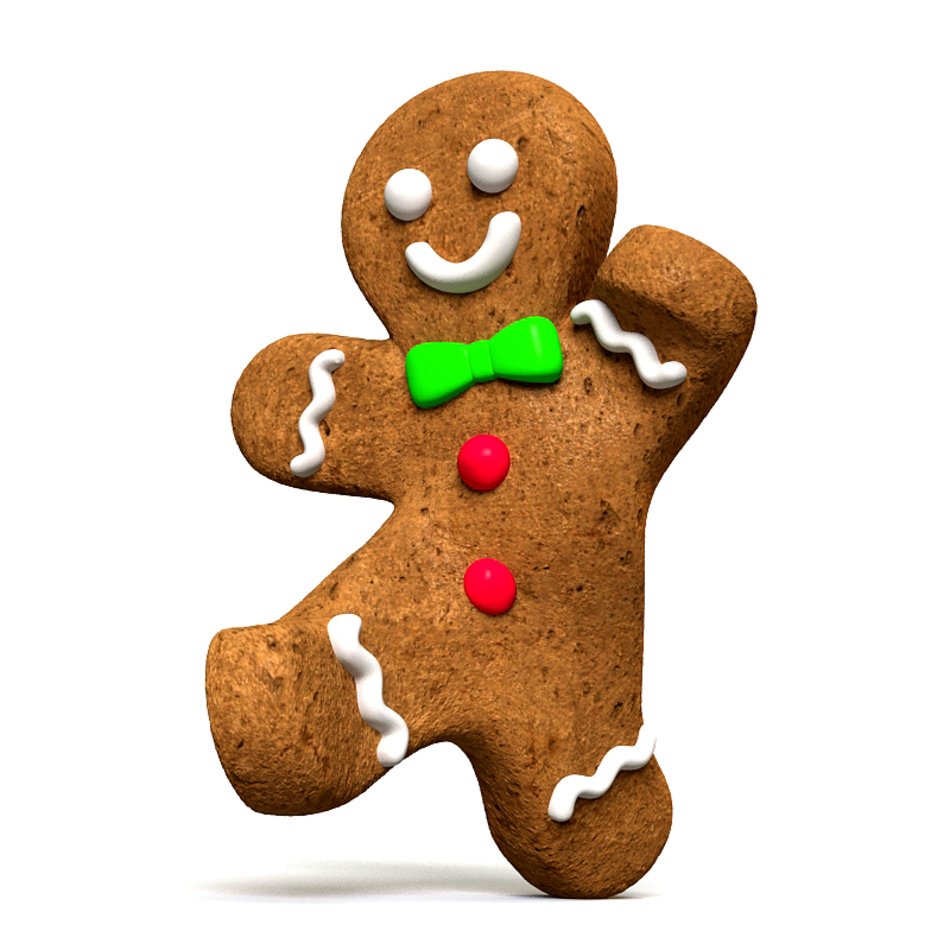 In YR our topic will be The Gingerbread Man. the poor Gingerbread Man comes to a sticky end when he jumps on the fox's back to cross the river. We will be trying to solve this question...
What would have been a safer way for the gingerbread man to get across the river? What could you make the gingerbread man to help him?
Summer 2 Project: we invite the children to work on their travel and transport themed project at home over the next five week.